Smart sports
AI sports solutions
AI sports solutions help teenagers who are urgent but unable to improve their physical fitness to make rapid progress in a very short period of time, by making use of IoT, big data, AI, and other technological means to accurately realize the "stratified teaching " or "group teaching". With the help of these solutions, the contents that students are poor in can be accurately improved in class, and targeted after-class assignments can be automatically generated according to students' e-records. Utilization of AI+ Accurate Teaching is conducive to the physical fitness improvement of elementary and junior school students nationwide in a large-scale and efficient way.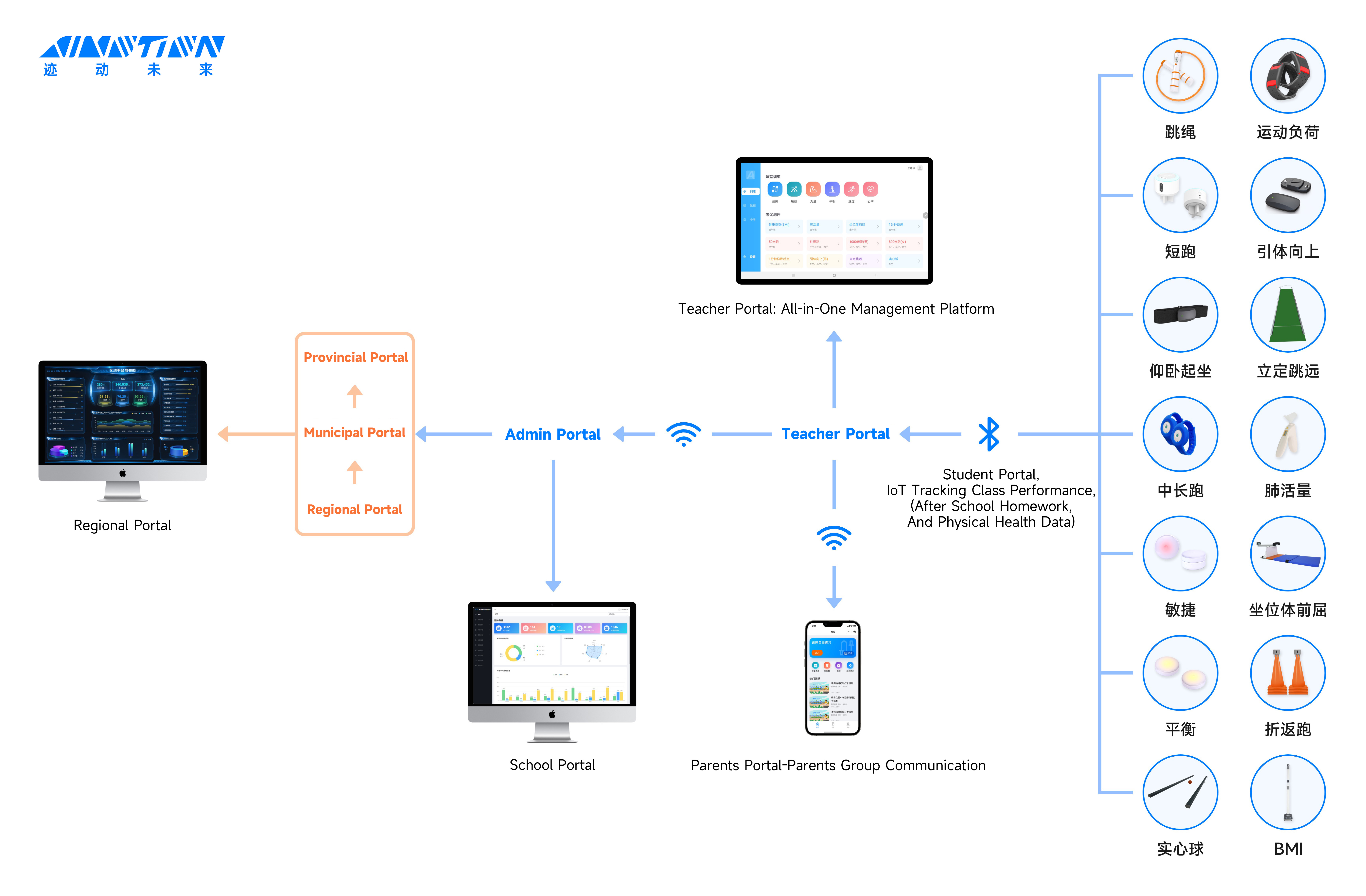 In class - data-driven teaching to achieve precise improvement
Stratified teaching
Group teaching
Co-teaching
After class- seamless home-school interaction to achieve precise supervision
Efficient operations such as "daily exercise", "weekly competition" and "monthly examination"
Be data-driven to provide the students with the most suitable exercise programs
Create students' digital sports records
Teaching platform
Integrated digital platform for the youth's sports education
The integrated digital platform for the youth's sports education is an exclusive tool created for education bureaus, schools and parents to complete sports teaching, training and assessment. Teachers can monitor the sports data of their students by clicking the buttons on their handheld terminals, which is conducive to accurate teaching, targeted homework assignments and scientific improvement of sports performance. We are dedicated to setting up traceable physical health e-records for students and creating a digital platform for sports education that enables real-time interaction among the education bureaus, schools and families.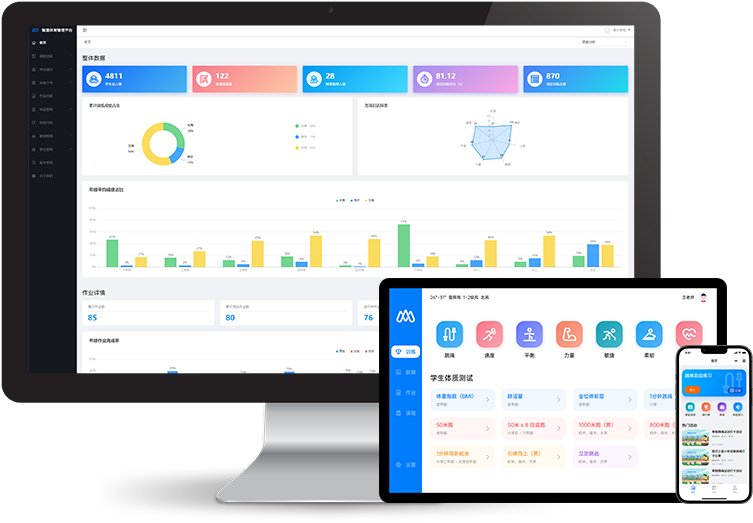 Teaching
learning
practicing
competing
testing
examination
assessment
Platform Cockpit
Regional management platform cockpit
It is easy to operate, and has the following advantages: achieving real-time control of students' sports performance; realizing unperceptive acquisition to enhance the efficiency of classroom teaching and lesson planning; providing Web-end visualized interface for the whole district/school to scientifically assess teaching quality and learning outcomes; providing home-school interaction app, which can be used to monitor classroom training, assign and submit homework, do after-class exercises, and organize tournament activities.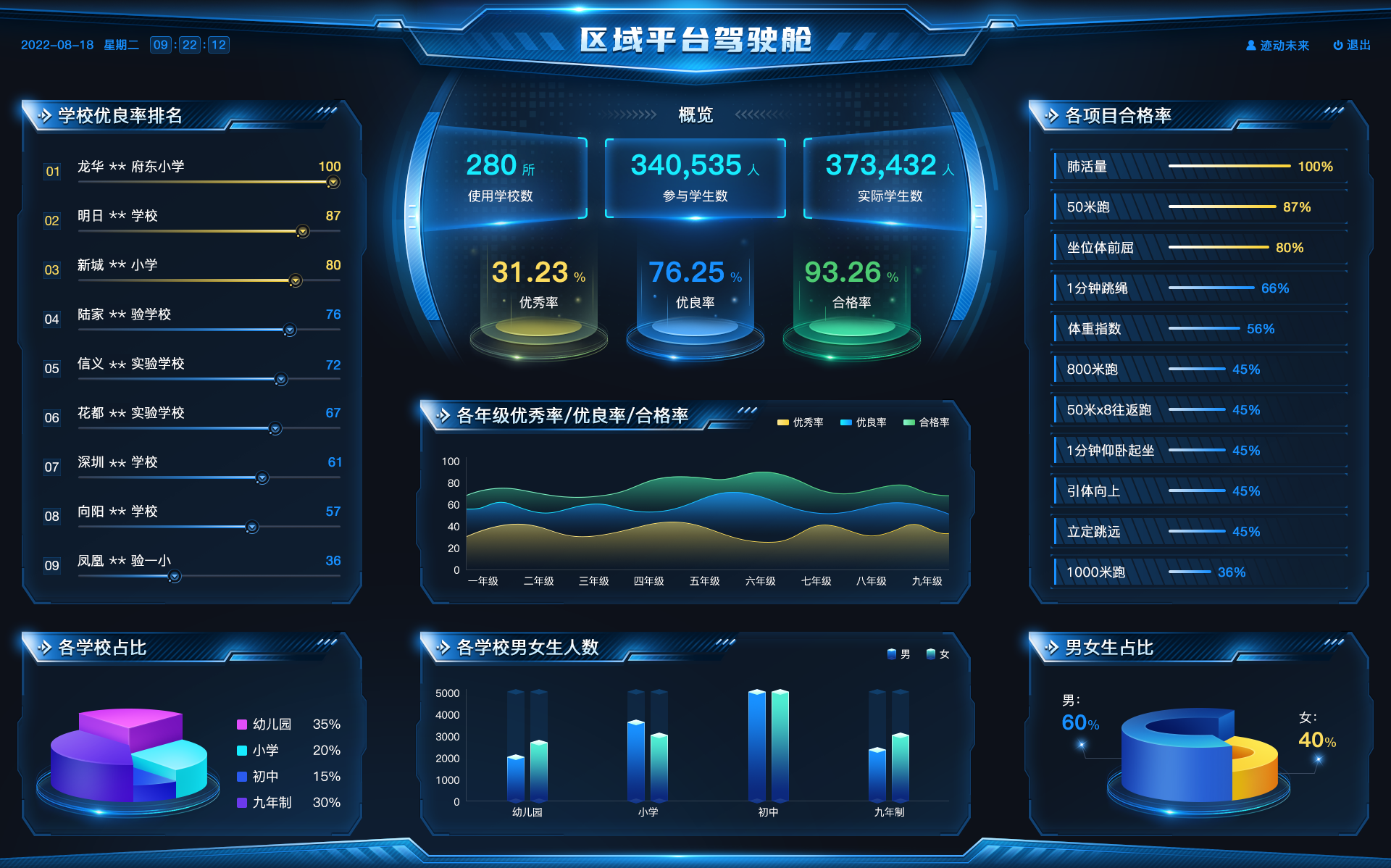 About us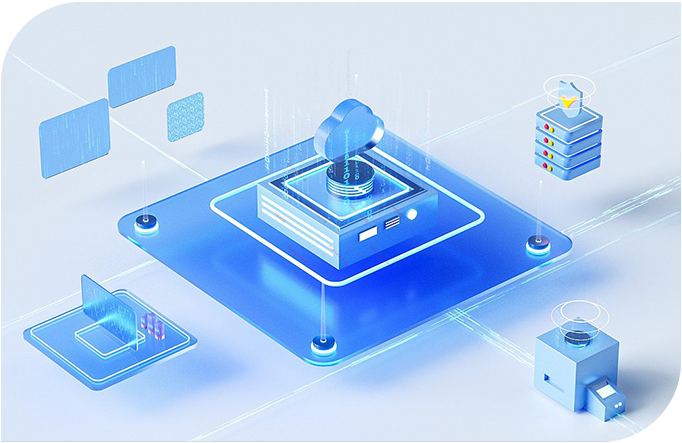 About us
AI motion is a company specializing in providing AI motion sensor and digital technology solutions. It is also a leading high-tech enterprise devoted to transformation of production- education-research achievements in China. The Company has currently completed commercialization of the following two aspects: 1. Digitalized upgrading of traditional sports equipment. 2 A digitalized AI sports platform integrating hardware and software.
Since its establishment, the Company has won the "Award for Most Promising Technology" and "Best of Innovation Award" of China Hi-Tech Fair, the "First Prize" of the Inventions Geneva Evaluation Days (presented by Chief Executive of Hong Kong), the "Rising Star" issued by Deloitte China, the Excellence Award for Asia Smart Apps, etc. Furthermore, the Company was recognized by Ministry of Industry and Information Technology as a typical model for AI sports at the end of 2022.